WEEKEND FLASH SALE - 30% OFF 1 ITEM, 40% OFF 2 ITEMS or 50% OFF 3+ Items - shop now, used ocde: SAVE MORE 22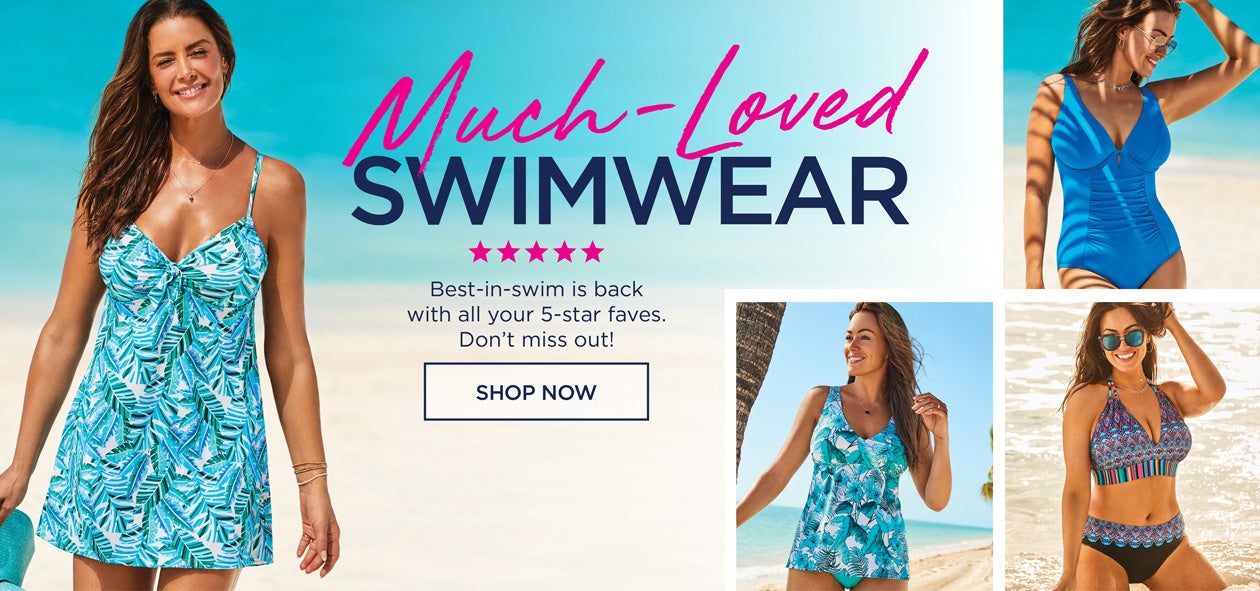 Much-Loved Swimwear - Best-in-swim is back with all your 5-star favs. Don't miss out!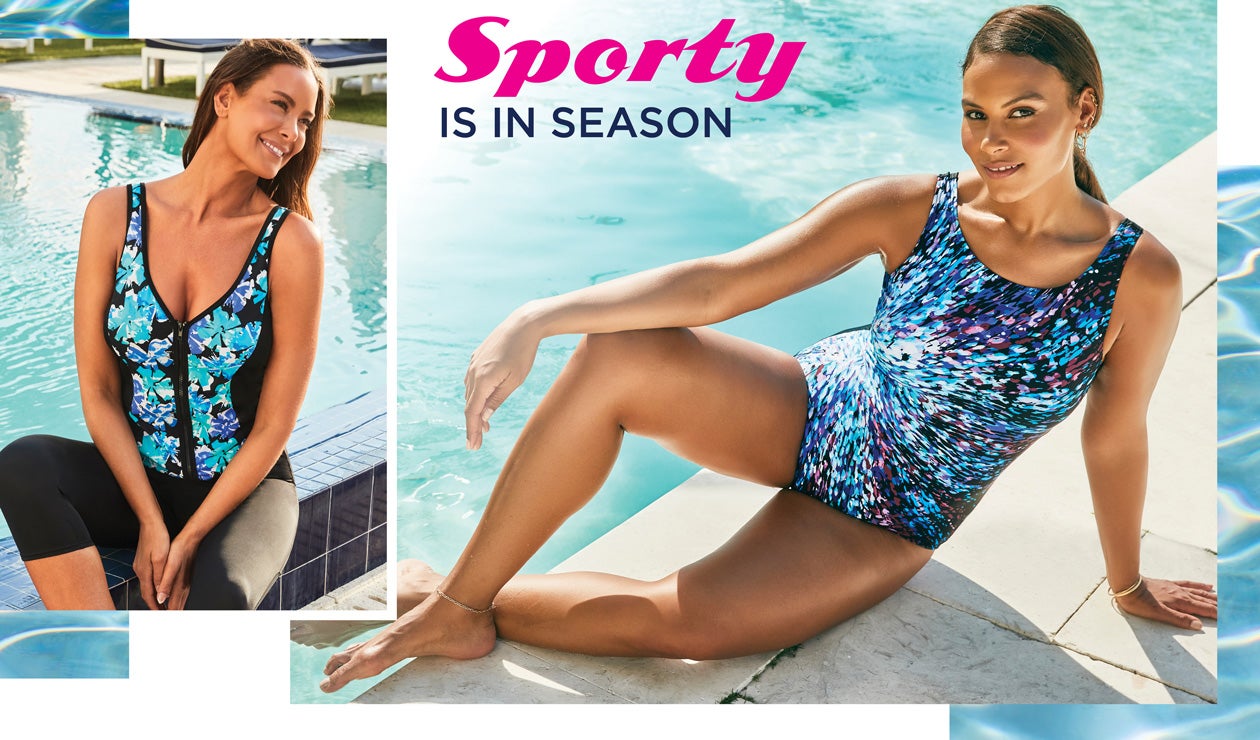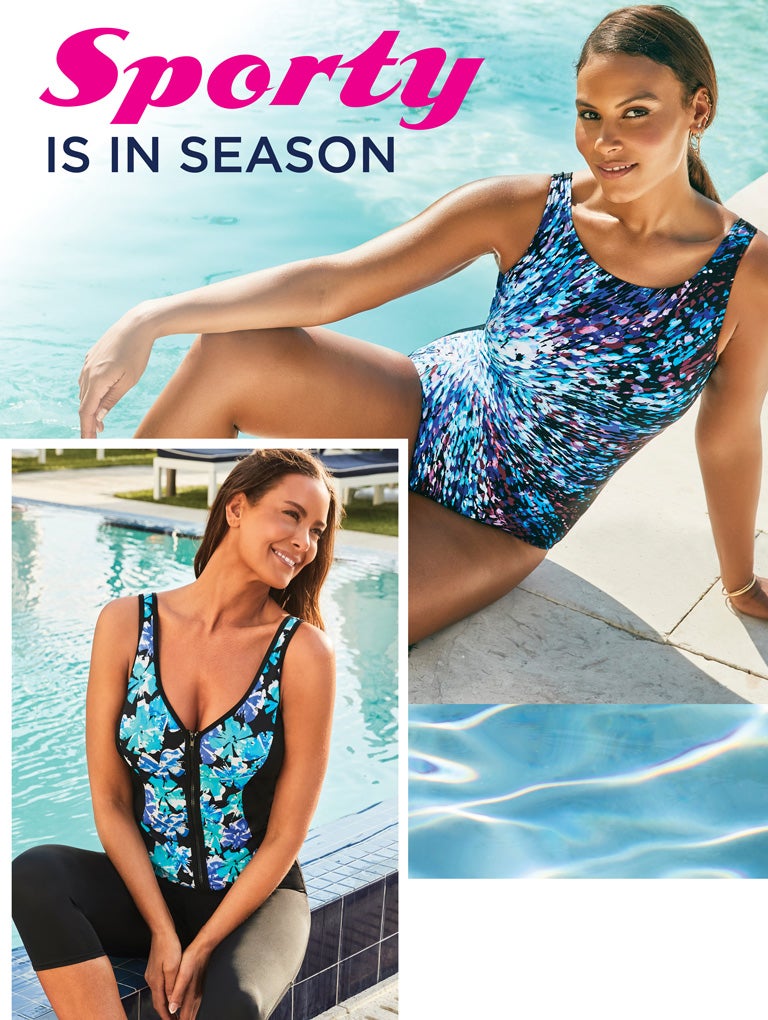 SPORTY IS IN SEASON
The hottest trends in chlorine
resistant swim is here. Put it through
the paces and try it for yourself.
SHOP Chlorine resistant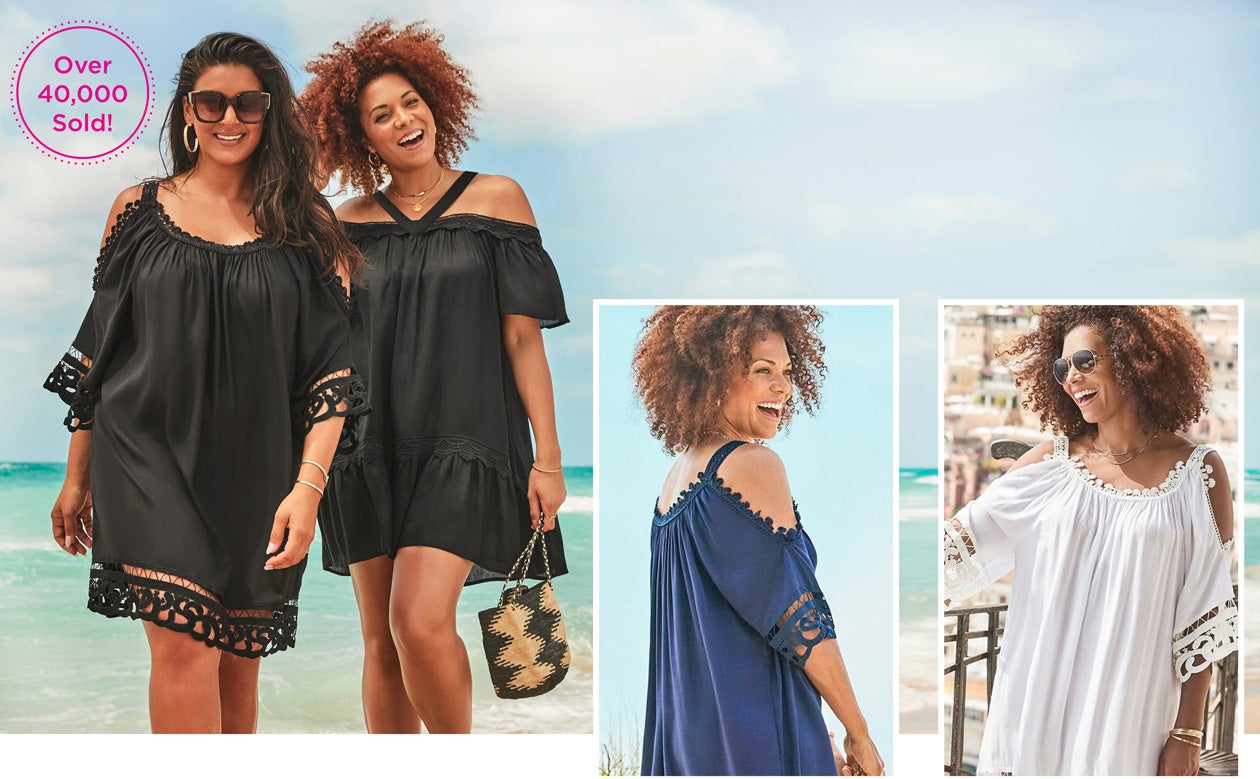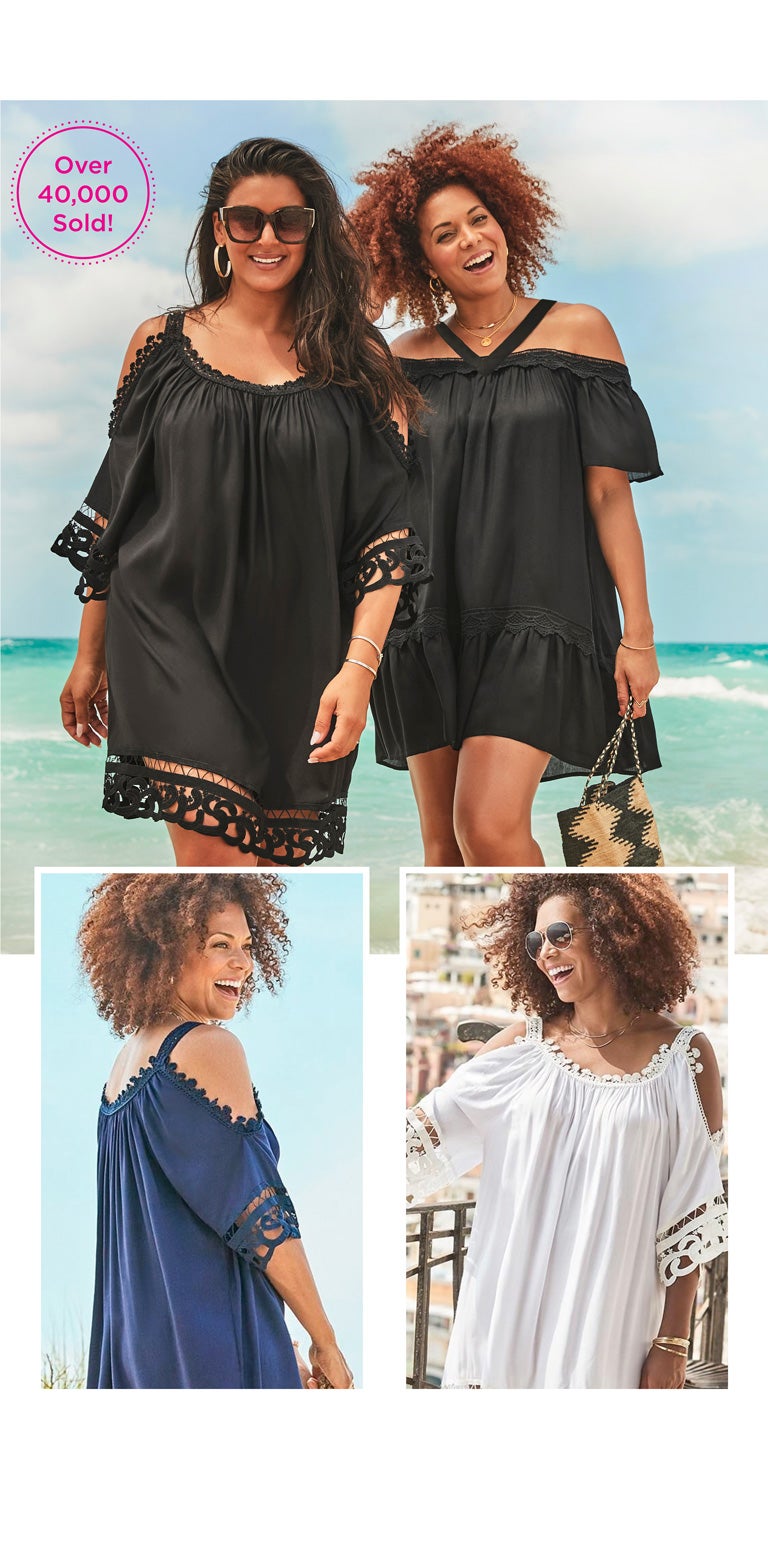 A dress so nice we made it twice! With everyone raving
over the Vera, we decided to give it an upgrade.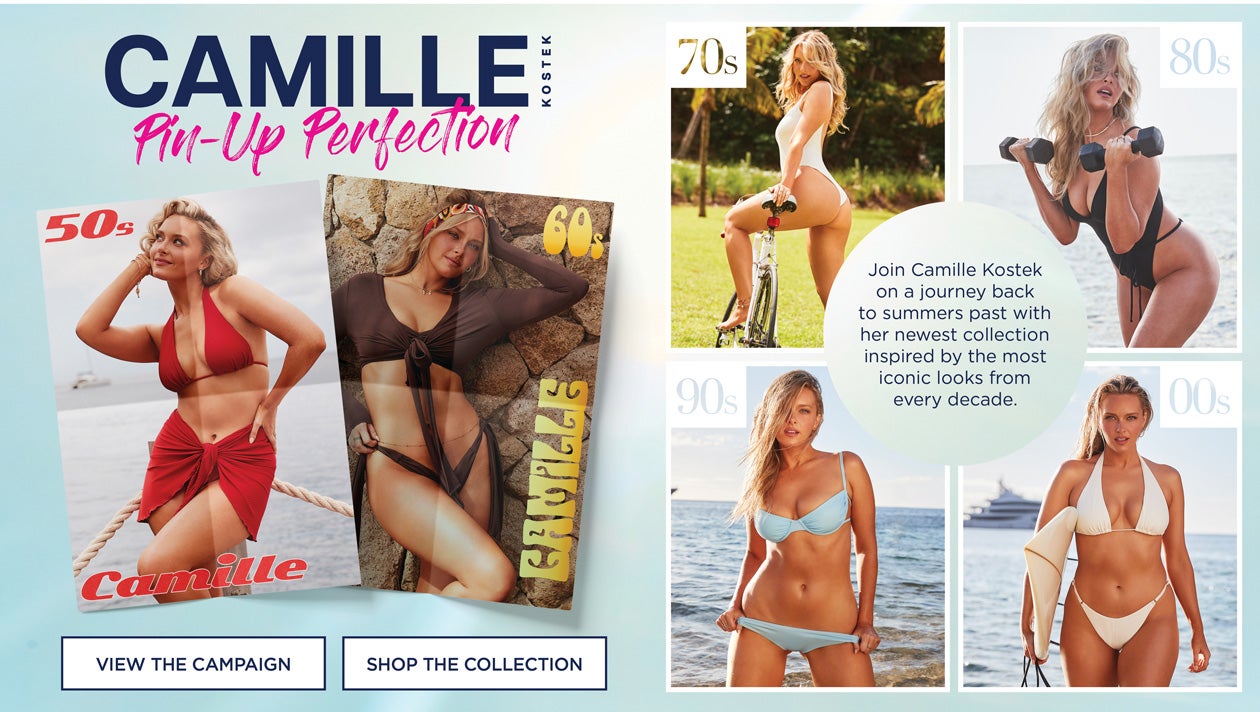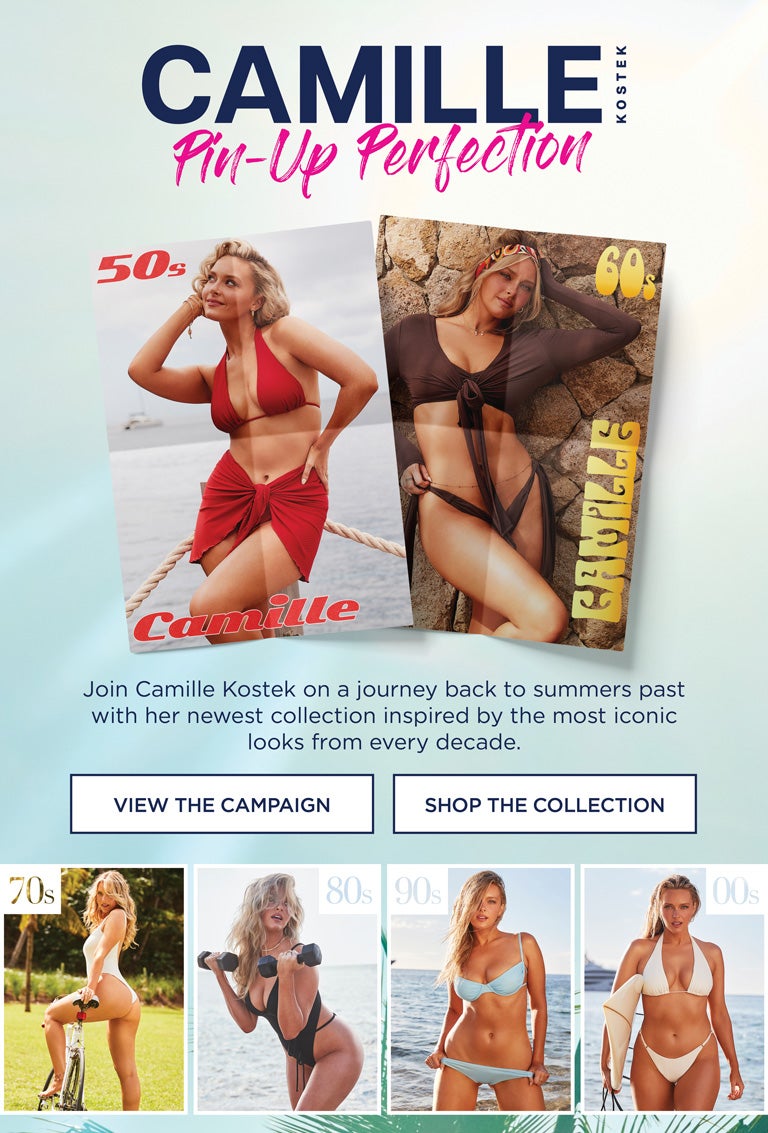 CAMILLE KOSTEK - Pin-Up Perfection
Join Camille Kostek on a journey back to summers past with her newest collection inspired by the most iconic looks from every decade.
Explore our swim solutions and
find your best-fitting suit ever.
SHOP ALL SWIM SOLUTIONS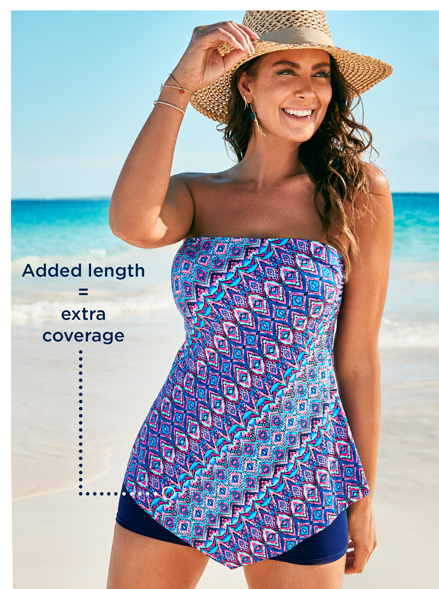 SHOP Longer Length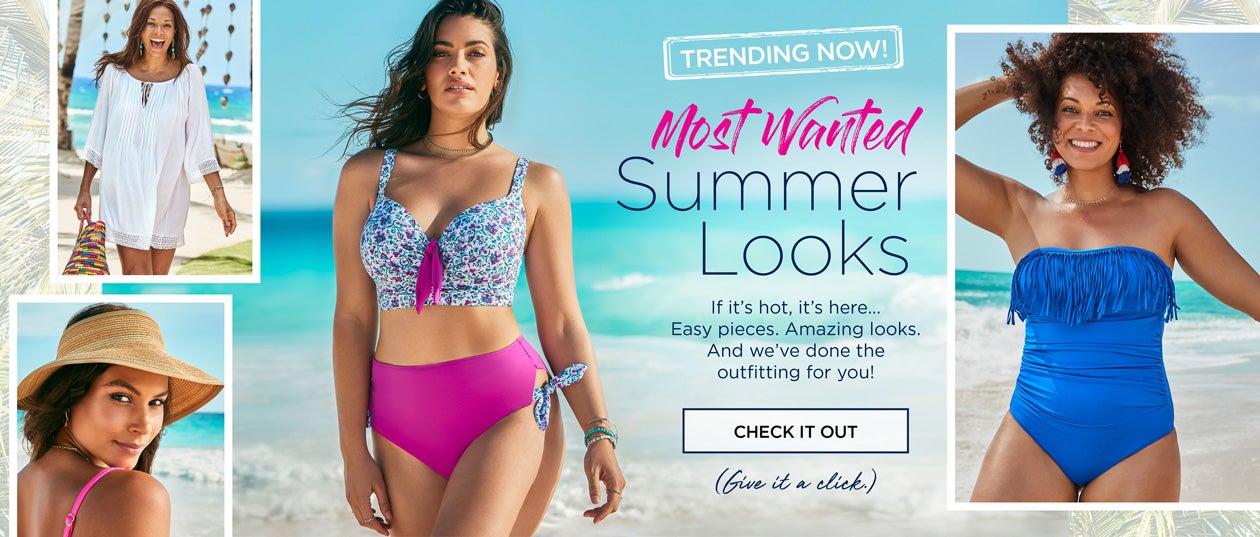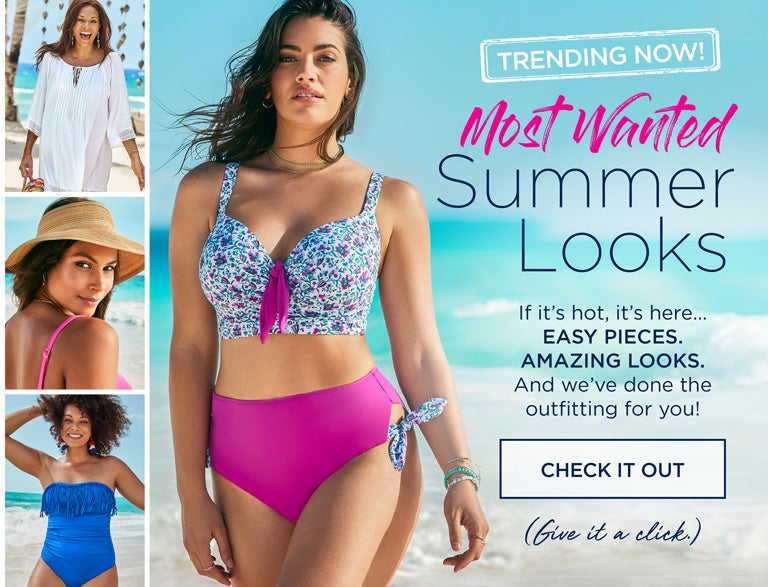 Trending Now!
Most Wanted Summer Looks
If it's hot, it's here... Easy pieces. Amazing looks. And we've done the outfitting for you!